Photography: Erika Hokanson, Marie Lombardo



ManiMe
ART DIRECTION, SOCIAL MEDIA, PACKAGING, MOTION GRAPHICS



ManiMe is a beauty-tech company that delivers made to order stick-on gel nails. I was one of the early hires of this fast-growing startup. And put on many hats, taking ownership of digital content creation, packaging and web design, motion graphics, video and photoshoot art direction, influencer outreach, community management, planning marketing campaigns, managing the social media channels, the list goes on!

I also worked on influencer outreach and customer service. This helped me develop the brand voice, and understand the heart of the customer. The marketing team's copywriter

Aubrey Myjer

and I took the brand's following from 300 to 30k. Thus solidifying ManiMe's visual direction and tone. Other fun projects done for the brand included gifs and a filter made for Instagram. As well as digitalizing some of the artists' nail designs.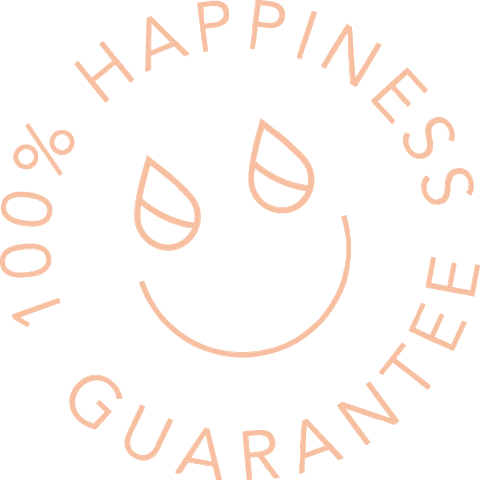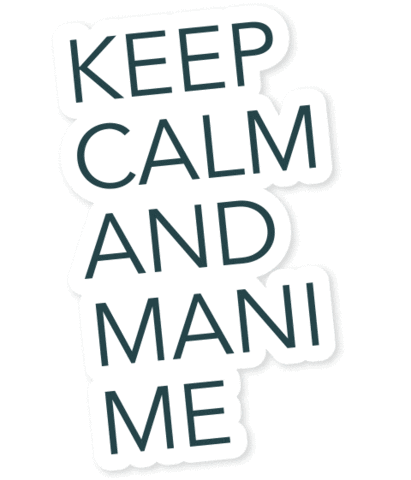 Video Production: Butter